Partners > Cosmetic Surgery
Ultra Cosmetics - Skin Care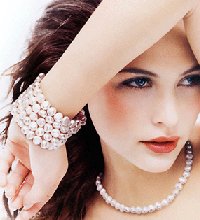 Anti-aging Skincare, Cosmetics,

Beauty and Health Products, Skin Care Ingredients,

Chemicals containing Artificial Blood and Liposomes
Partners and Friends Resources



1. Beverly Hills Cosmetic Surgery
We have experienced and highly qualified cosmetic surgeons at our centers at Beverly Hills and Los Angeles performing surgery as silicone breast augmentation, breast implants, breast reduction and face lifts.
2. Cosmetic Surgery Clinic Harrow London UK
Vaser, Smartlipo, autologous fat transfer and other surgical and non-surgical cosmetics in one of the leading clinics in the United Kingdom.
Previous :: :: Next