Partners > Spa
Ultra Cosmetics - Skin Care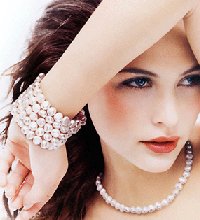 Anti-aging Skincare, Cosmetics,

Beauty and Health Products, Skin Care Ingredients,

Chemicals containing Artificial Blood and Liposomes
Partners and Friends Resources



1. New Jersey Spa
The @ease Spa Body Treatments are therapeutic affairs that ease body tension and beautify skin all at once.
2. Spa Directory, Spa Resource and Guide around the world
PopularSpa.com offer spa website links to browse for connoisseur spas, day spas, destination spas, massage, wedding and honeymoon spas and spa business resources.
3. Spa Directory, Spa Resources, Day Spa, International Spa and More
DirectorySpa.com is a web directory resources of spa around the world, day spa, destination spa, mobile spa service, a great source of spa information on the web.
Previous :: :: Next